Flow Extension Table 180-240x90...
Sold out
Original price
$1,230.39
-
Original price
$1,230.39
Or payment options selectable at checkout:
6x $205.06
4x $307.59
$110 AKL & WEL Metro, $149 Rest of NI,
$209 South Island
AVAILABLE Nationwide delivery or pick-up FREE at Auckland or Kaitaia locations (Usually takes 7-10 working days)
Just go with the Flow
A collection for all Scandy lovers, the Flow is a 21st interpretation of this design classic. Seats 6-8 this oak drop leaf extension table has a protective coating, feature brushed metal base and a beautiful bevelled edge on the table top.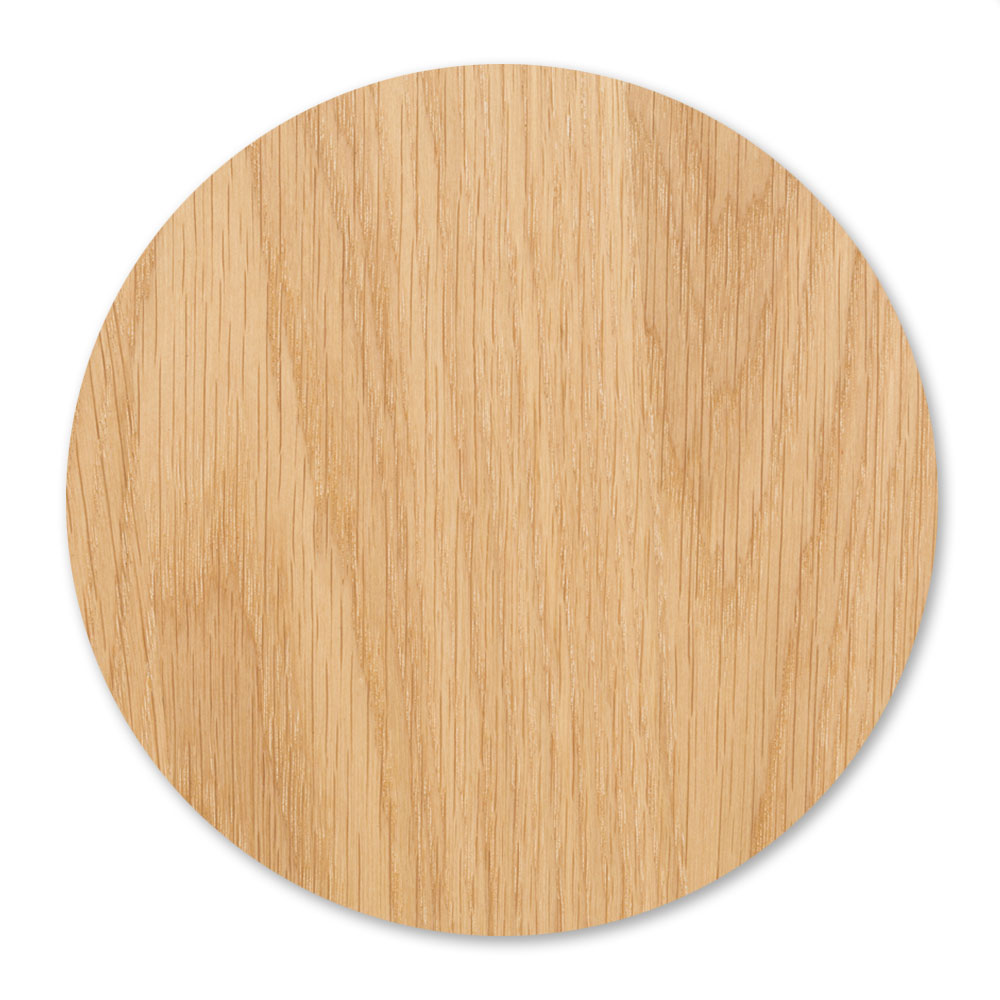 The Timber
Wood displays different grain patterns depending on which way they are cut - for example, the 'medullary ray' which can appear on oak furniture is a mark of good quality timber, these are just characteristics of the natural beauty of the wood. Wood veneers also allow distinctive patterns to be created on some surfaces, such as table tops and drawer fronts by the way slivers are arranged. All timber and veneer surfaces will change colour and mellow over time. New furniture will initially vary in shade from items that have been previously purchased.
Design
Style Scandinavian
Timber Oak
Construction Solid oak and oak veneers and coated in a matt protective finish. Available in 5 sizes.
Quality Assurance
Rigorously tested for correct measurements, colour, wood moisture (internals included), load bearing and construction strength. Available with Warranty, please click here to download.
Colour Accuracy
We try our best to ensure photography depicts colours as accurately as possible. Colours can appear different depending on the type of display you are viewing from, therefore we recommend viewing in person for true colour representation.
About
Furniture by Design are a family owned and operated NZ based company and are a subsidiary of Salamander Importers. With over 30 years in the furniture business our passion for quality furniture at affordable prices is stronger than ever. With highly experienced Furniture Buyers, in-house Interior Designers and collaboration with European Furniture Designers we aim to strike a balance between trend, quality and affordability.
You wouldn't drag a log of wood around the house would you? I'm made from solid Oak timber and veneers so please lift me when moving as dragging can damage legs and joints, not to mention your floors
Like anything I'll need a bit of re-tightening from time to time so please check my nuts & bolts at assembly points periodically
I can be sensitive to hot and cold items you might place on me so please use coasters and placemats with your cup of tea or frozen Margarita
When writing letters and penning memoirs, it is best to use a mat, so not to dent your furniture
Give me a regular dust down in the direction of my grain. I love this but probably won't tell you as I'm furniture and have yet to master the art of conversation
Ouch! Please please don't use any acetone, solvents, bleach or silicone based products on me
Keep my good looks and don't put me in direct sunlight or near direct heat sources eg: radiators, AC Units or open fires
Ew don't put anything damp on me, I'm wood and I will warp
​Keep your heavy items, such as Schwarzenegger home dumbell sets and gold bullion off me, as overweight items can cause damage to my frame