Elbow Chair Natural Oak Black PU Seat...
Original price
$246.08
-
Original price
$246.08
Or payment options selectable at checkout:
6x $41.01
4x $61.52
4x $61.52
$110 AKL & WEL Metro, $149 Rest of NI,
$209 South Island
AVAILABLE Nationwide delivery or pick-up FREE at Auckland or Kaitaia locations (Usually takes 7-10 working days)
Iconic sculptural style, Scandinavian design. 
The Elbow Chair is representative of Wegner's ideology for skill and minimalism. Great in restaurants and as a cafe chair or looks just as good as a feature piece in your home or office. This quality replica maintains the design principles of Wegner's original. Sturdy and durable hardwood frame blended with simplicity and elegance.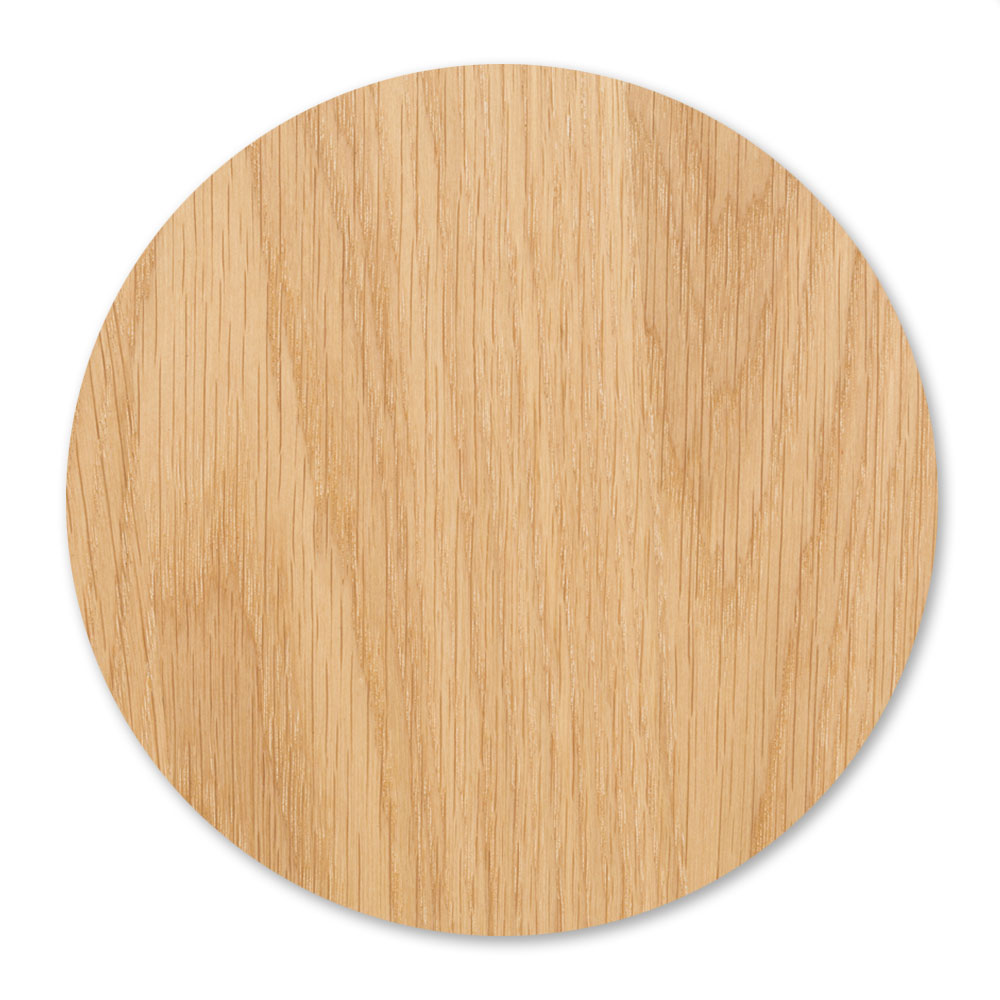 The Timber
Wood displays different grain patterns depending on which way they are cut - for example, the 'medullary ray' which can appear on oak furniture is a mark of good quality timber, these are just characteristics of the natural beauty of the wood. Wood veneers also allow distinctive patterns to be created on some surfaces, such as table tops and drawer fronts by the way slivers are arranged. All timber and veneer surfaces will change colour and mellow over time. New furniture will initially vary in shade from items that have been previously purchased.
Design
Style Midcentury Replica
Timber White Oak
Construction Solid Oak frame with a durable semi-gloss finish, black PU seat and stoppers on feet. 
Quality Assurance
Rigorously tested for correct measurements, colour, wood moisture (internals included), load bearing and construction strength. Available with Warranty, please click here to download.
Colour Accuracy
We try our best to ensure photography depicts colours as accurately as possible. Colours can appear different depending on the type of display you are viewing from, therefore we recommend viewing in person for true colour representation.
About
Furniture by Design are a family owned and operated NZ based company and are a subsidiary of Salamander Importers. With over 30 years in the furniture business our passion for quality furniture at affordable prices is stronger than ever. With highly experienced Furniture Buyers, in-house Interior Designers and collaboration with European Furniture Designers we aim to strike a balance between trend, quality and affordability.
REGULAR CARE:
The upholstery should not be exposed for long periods to direct sunlight or heat exposure as this may cause fading and deterioration of the cover material. It is recommended to give the upholstery a frequent vacuuming on low suction or light brushing.
CLEANING:
Avoid hard rubbing or scrubbing. Clean body contact areas regularly. Always dust before cleaning. Use a retailer recommended cleaning system as per manufacturer's instructions, spot test before applying to a large area. Dry away from direct heat.
SPOT CLEANING:
In the event of spillage it is imperative to act quickly. Carefully soak up any excess liquid, ideally using the edge of a white paper towel, then dab gently with a fresh towel taking care to avoid soaking in or spreading of the remaining liquid. Clean as above. It is advisable to seek professional help when serious stains occur.